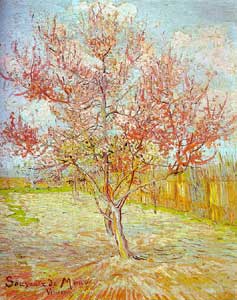 We are always open to having new WWOOF USA hosts - and - you can apply at any time of year. However our main WWOOF USA booklet is updated twice a year - major update in early January and again in March. We prefer to do the major entries in January. However we can get you into the booklet at anytime.
Send us your full names, farm name, address, telephone & email along with an 80 word write-up of your place. Indicate the accommodation you can provide, what kind of meals your family serves and anything interesting! Make your write-up realistically attractive. Your write-up "attracts" the volunteer!! This plus a $25 listing fee will get you into the WWOOF USA booklet. Once we receive the above, we will send you information pertaining to being a WWOOF Host.
Questions? Email us at: wwoof@usa.com

!!! Special offer 2001: NO CHARGE for Host Listings this year !!!